Post-protest: Hong Kong under [COVID-19] tsunami
Co-written by Kaz Lam & Stephane Boghossian
Hong Kong and China have been through SARS 1 in 2003. During this time, people bought a lot of gold, jewelry, and especially real estate property. The population became very rich after the crisis because they bought the assets at the lowest point. Comparing to the beginning of the protest in 2019 and the beginning of COVID-19 in 2020, the stock didn't decrease significantly. People learned the lesson that the market will rebound post-crisis. Looking at this surge of news, here are the top 6 recent news about the luxury and jewelry sale and resale market in HK and China.
HK
1- Decrease in sales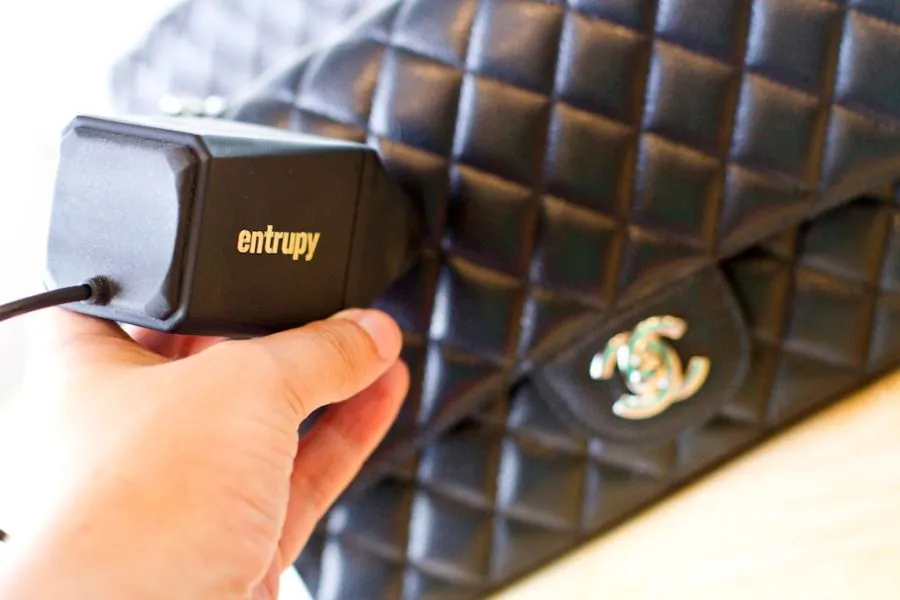 According to official Hong Kong statistics, the value of retail sales temporarily fell 21.4% to 37.8 billion yuan in January this year, which has fallen for 12 consecutive months. Hong Kong's luxury goods sales plunge 42% in January, second-hand luxury website sales intentions increase by 70%. According to the Nihon Keizai Shimbun News Agency, in January alone, Hong Kong jewelry, watch and valuable gift sales plummeted 42% compared to the same period last year, while luxury second-hand transactions were accelerating. The amount has increased nearly four times compared with the beginning of the year, and the sales intention of second-hand luxury websites has increased by 70%.

2- Cash is king
Whether it is a luxury store with high rents and labor costs, or a small and medium-sized enterprise with poor-risk resistance and capital turnover capabilities, it is impossible to escape the cash flow problem in this situation. Cash is king, becoming the new motto of Hong Kong people. Cash is king, usually a kind of risk-saving strategy for investors to save capital in a bear market in the stock market. In the case of uncertain economic conditions, declining corporate profits, and rising unemployment, investors should hold more cash, increase cash flow, and reduce holdings. There are investment vehicles such as stocks, bonds, funds, etc. to cope with basic life in the worst times of the economy.

3- Customer behavior
It is amazing to see how this event has influenced the way people behave and communicate and how consumer habits have changed. Online channels have become the best option for consumers. Delivery services thrive as a result of increased demand for takeaway meals. Public transportation is working smoothly and is disinfected daily. Actually, it has become the perfect spot for sellers to meet buyers. Through apps like Carousell, sellers can offer brand new merchandise, like face masks or headphones, and set up a meeting with the buyer at the MTR station. It is a common way to buy things in Hong Kong. It is interesting to see almost everyone wearing face masks, as a courtesy to each other. The mask prevents you from infecting others, not from others infecting you. So people still eat, shop, and meet, but differently than before. Things are happening digitally. That's exactly the shift that Sarine is pioneering in the diamond industry.


4- Second-hand diamond
At the same time, the intention to sell luxury goods on second-hand luxury websites also increased by 70%. WP Diamonds, a multinational company specializing in the second-hand diamond trade, said that the number of consultations on the website for the sale of jewelry and luxury watches in the first two months of 2020 had increased by 70% year-on-year. Andrew Brown, CEO of WP Diamonds, said that in a protracted crisis, people seem to be starting to monetize to ensure their financial liquidity. Now is the best time for consumers to consider selling jewelry.


5- Yes Lady: sell out of high-end assets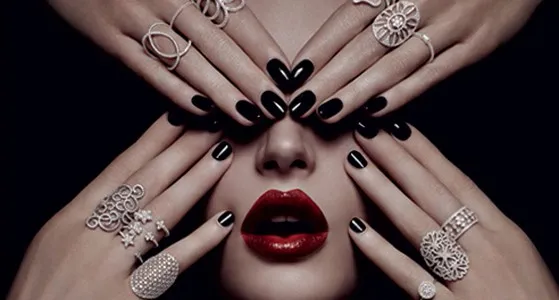 Luxury goods, which are non-essential, have become the first "assets" for consumers to sell. According to the Nihon Keizai Shimbun, although luxury sales in Hong Kong have fallen 42%, second-hand luxury transactions are accelerating. A financial services company called Yes Lady in Hong Kong has launched a luxury handbag loan as collateral. Early March Of loans increased nearly four times compared with the beginning of the year. The company revealed that some customers urgently need money, and some customers have loaned 1 million Hong Kong dollars with five luxury handbags.

6- Emerging second-hand luxury resale platforms
In fact, due to the rise of emerging second-hand luxury resale platforms, Milan Station has not had a good time in the past few years, and it has been losing for five consecutive years. Some industry analysts believe that the reason why second-hand transactions are difficult to rise in the Chinese market is the traditional Chinese culture's fear of used goods. In the past, junk was a manifestation of shamelessness, not to mention the connection with fashion. This is in stark contrast to the vintage culture that is popular in Europe and the United States. Things are changing as the minds of young Chinese consumers continue to open. Established in 2017, the second-hand luxury resale platform Vestiaire Collective established its Asia Pacific headquarters and logistics center in Hong Kong in January 2018.
What about CHINA?
1- Acquisitions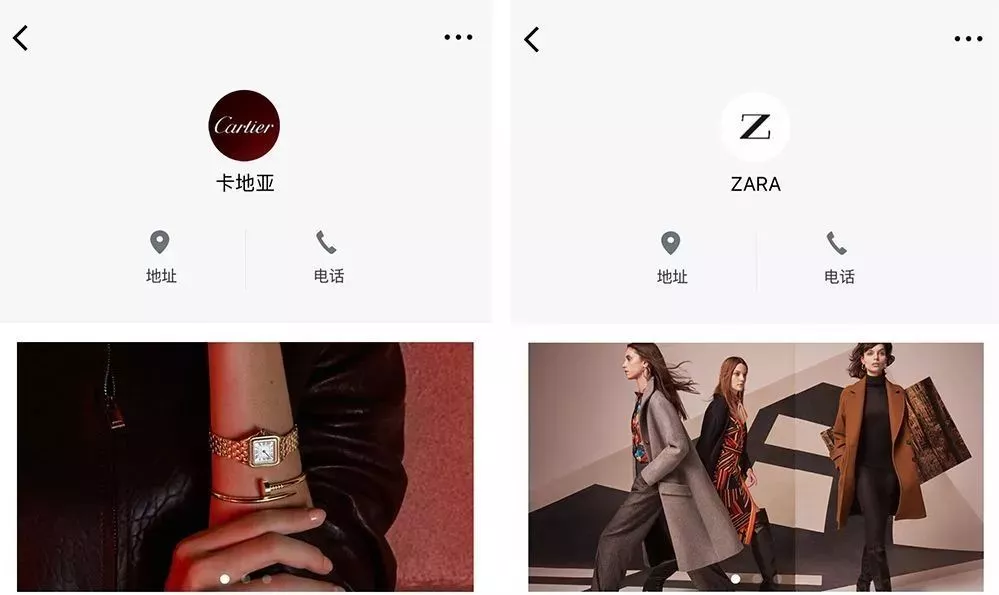 Yuyuan 210 million yuan acquisition of shares of French light designer luxury jewelry brand DJULA Shanghai Yuyuan Tourism Mall (Group) Co., Ltd., a subsidiary of Fosun Group, recently announced a 210 million yuan acquisition of a 55.4% stake in French luxury designer jewelry brand DJULA. The announcement shows that the acquisition is another important expansion of Yuyuan's integration of global resources to accelerate the development of the fashion industry. Earlier, Yuyuan acquired the 80% equity of the International Gemological Institute (IGI) based in Belgium in September 2018 to improve the company's diamond industry chain layout.


2- Success of WeChat luxury advertising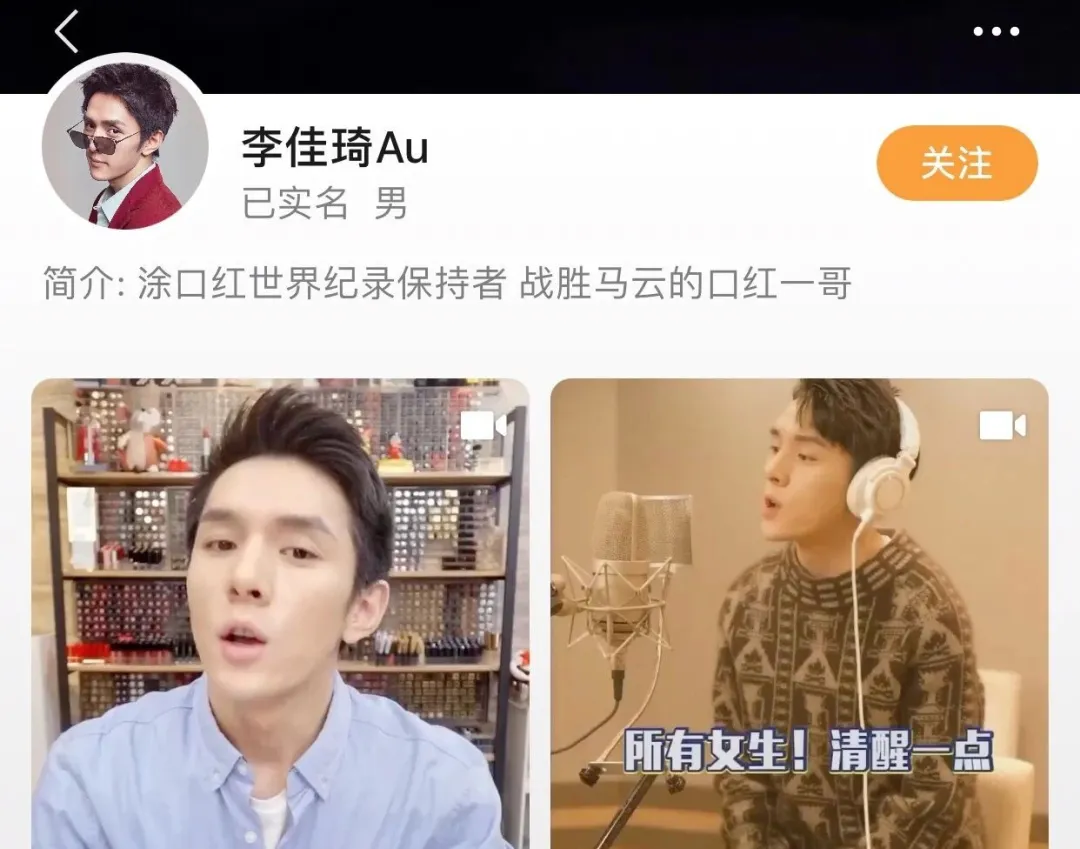 WeChat advertising recently revealed in the latest "WeChat Advertising Luxury Industry Solutions" that the average growth rate of WeChat advertising in the luxury industry over the past five years has exceeded 90%, and effect advertising has increased by 80%. Advertising intelligent optimization of the use of advertising tools Increased by 5 times, the main conversion targets are official website/e-commerce diversion and public account increase. Mini-programs have become standard for brand social marketing. As of the end of 2019, over 90% of head luxury brands have established brand self-operated mini-programs to achieve in-depth user communication and operations such as online sales, brand services, and membership management. For example, Mr. Bag, a top WeChat blogger started introducing the luxury and premium jewelry brands in his recent blog post.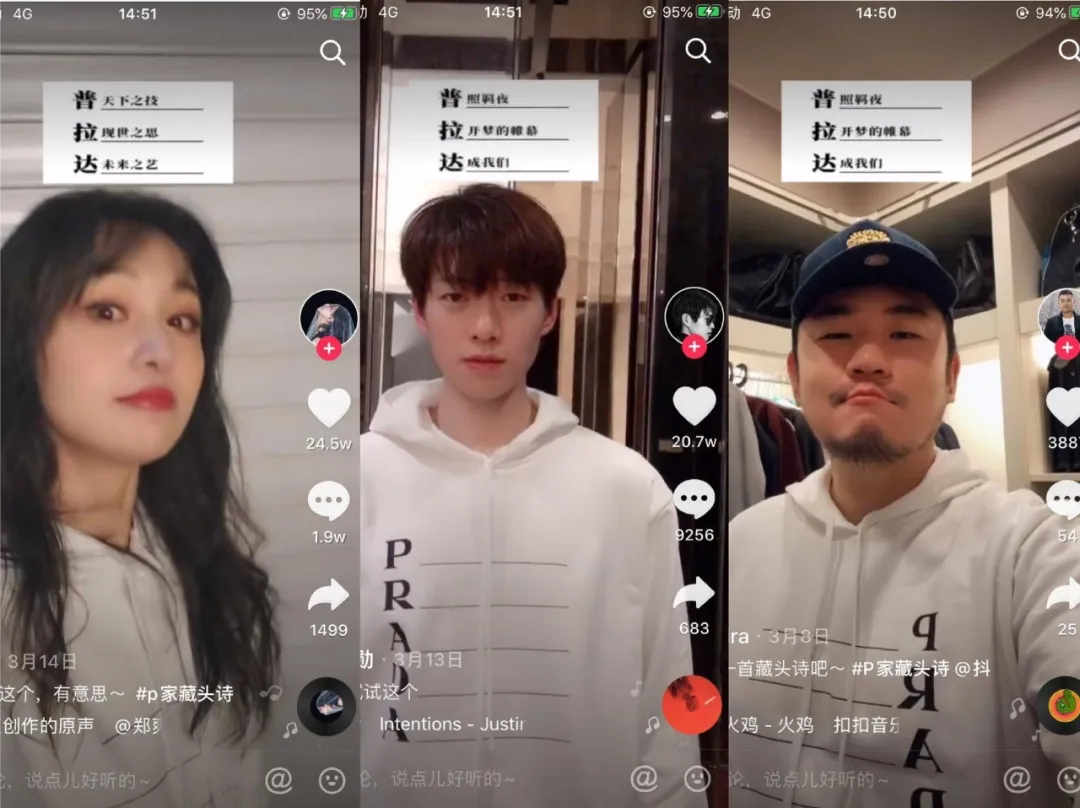 Following Louis Vuitton, Prada, Dior, and Burberry have also recently settled on WeChat video accounts. Does it mean WeChat Video number will become the next presence of luxury brands in China? The WeChat Vlog function -like TikTok and Kuaishou embedded in the WeChat ecology can make better use of Wechat&: comprehensive advantages, and so luxury brands. – More info here.
Even though Hong Kong and China are experiencing dramatic changes in their luxury sale and resale market, South Korea and Taiwan are stable markets as they contain the virus quite efficiently. Let's hope that Japan won't delay its 2021 Olympics!
Resources
https://mp.weixin.qq.com/s/aTs2ilWPYTFsizzW5JZ2uQ
https://mp.weixin.qq.com/s/EeOM0wuGQTPd3hvcfvOC0A
https://mp.weixin.qq.com/s/T7wOvJPD8Tb59lZ7lJ8bjw
https://mp.weixin.qq.com/s/mnxFBvixQhqhC9SRfkv2zw
Barometer | Global fashion performance forecast for 13 global fashion brands
https://apnews.com/Business%20Wire/42b6344427684a1faf89c4743b0c3a17
https://blog.sarine.com/coronacrisis-and-the-diamond-experience
What is the potential of the WeChat Mini Program with more than 300 million daily activities in the fashion industry?
https://www.scmp.com/business/companies/article/3077500/most-asian-stock-markets-slip-rising-coronavirus-death-toll-saps
https://www.businesstimes.com.sg/stocks/hong-kong-stocks-end-lower-11
Second-hand luxury resale platform on the eve of the outbreak
https://mp.weixin.qq.com/s/oY7h-z9Km-UzC8rp8IDpoQ
https://i2.wp.com/exjewel.com/wp-content/uploads/2020/03/China.png?fit=1080%2C1080&ssl=1
1080
1080
Stephane Boghossian
https://exjewel.com/wp-content/uploads/2020/02/Logoefe.png
Stephane Boghossian
2020-03-31 10:14:41
2020-03-31 20:20:09
Post-protest: Hong Kong under [COVID-19] tsunami